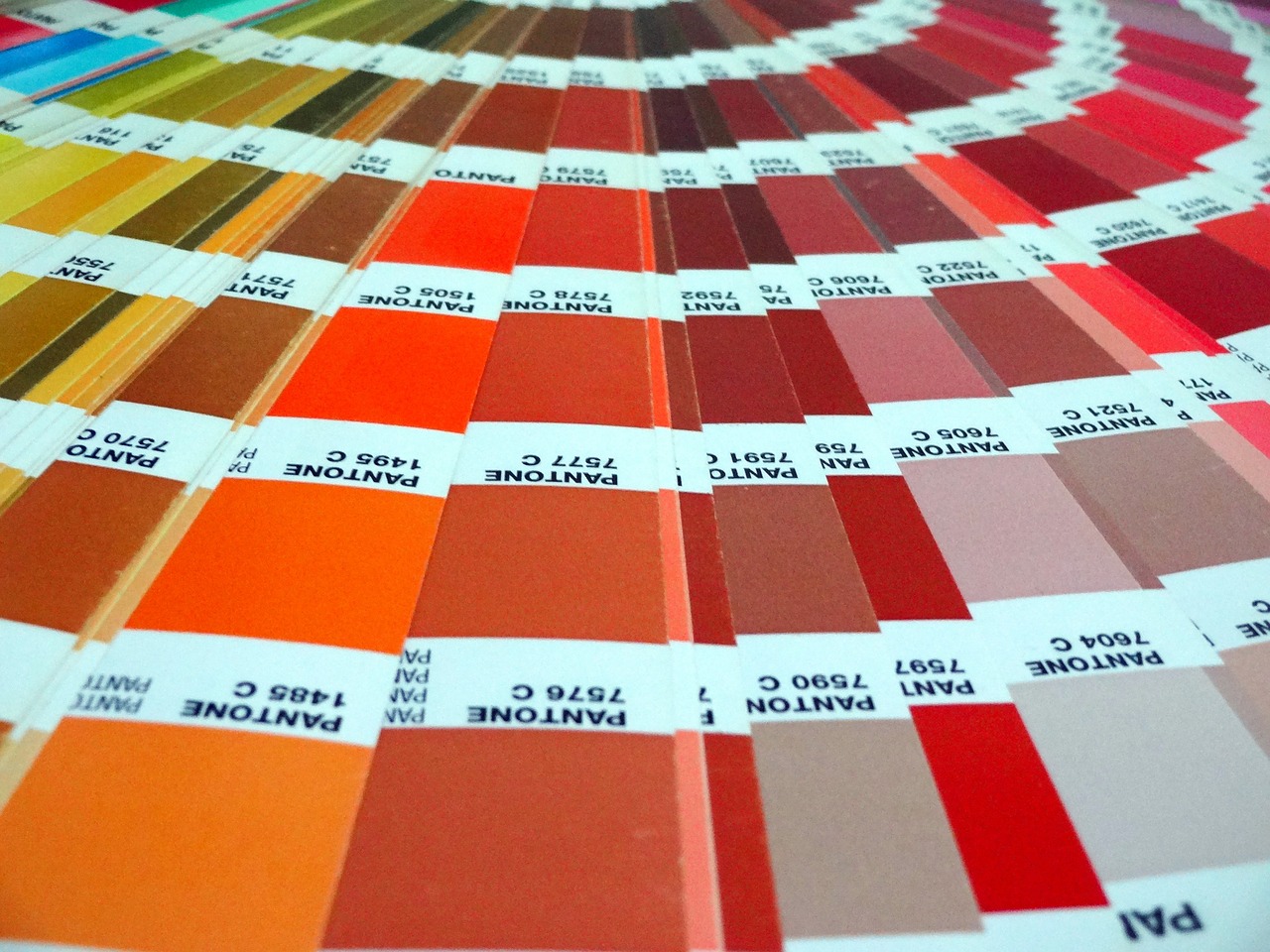 7 Steps to Choosing the Perfect Roof Color
Choosing the right roof color is much, much harder than deciding on paint. Your roof makes up a large percentage of your home's exterior. It's a feature that stands out for you, your neighbors and prospective buyers should you choose to sell.
Basic asphalt shingles last up to 20 years. Architectural shingles last a decade longer. Metal, slate and clay tile roofing can last a century. Whatever material you go with, your roof color is a long-term decision. It's also a big investment.
That's why East Texans get nervous when it comes to choosing a roof color. It's not like a coat of paint you can just swap out when you get tired of it. At Estes Roofing, we walk customers through a series of steps to find a roof color that perfectly matches their exterior for decades of enjoyment and dependable property value.
Step Outside
Unless you have a huge budget for an extreme exterior makeover, start deciding on the right roof color based on your home's current color scheme. In the beginning, don't limit yourself to just asphalt shingles. They're usually the least expensive roofing when you're talking up-front cost, but there's more to it than the initial bill.
If you're dealing with existing construction, you have some preconceived ideas you want to try and set aside. Until now, every time you've viewed your home, it has been with the current roof color. You're not stuck with just that one choice.
Make some notes on your home's current exterior materials. What are the predominant colors in your siding, brick, stone, shutters and trim? Here are a few basic principles to keep in mind:
If your home is primarily white, gray, yellow or blue and you're using asphalt shingles, choose black or gray to avoid a color clash. If you decide on another type of roofing material, you may have additional color choices.
If your home is red or tan brick, almost any black, brown or gray shingle will look good.
If most of your exterior is made of earth-toned, natural looking materials, go with tan or brown.
Take a Shortcut
At Estes Roofing, we've been installing roofs on East Texas homes for decades. Whatever your exterior color, we've already installed a roof that gives homes that color a major exterior upgrade. If you're nervous about choosing a roof color, we can help take away some of the uncertainty.
Get in touch and we'll talk about your project. In many cases, you can send us a photo of your home's exterior, and we can suggest a roof color we know from experience will look perfect on your home.
We can help you tie all your home's exterior elements together with your roof color choice. You may not have time to look through hundreds of types of shingles, but we've already seen them, handled them and seen the finished product. We'll help you choose a style that highlights all the other exterior features that make up curb appeal.
For those of you who prefer to go through all the steps of the process, read on.
Note Your Architectural Style
Once you've noted your current color scheme, take further cues from your architectural style. If your architecture is traditional with masonry, siding and stone, give your home a classic, stately look with a black or dark brown roofing material.
If your home has a Mediterranean or Southwest look, consider the warm sunny vibe that comes with clay tiles. Stucco exteriors go well with a red tile roof.
Consider your home's height. If you have two stories, it's good to choose a darker color, especially if you don't have a very high pitch. Light colors might not have enough presence for your home's height.
If your exterior seems bland, think about using a color blend in your shingles to create contrast. Note also the style of other homes in the neighborhood. If you're part of an HOA, check with them before you choose a roof color, since they may have requirements to keep the neighborhood harmonious.
Think About Roof Color and Climate
Before you spend too much time reading roofing blog articles from materials manufacturers and other sources, recognize what's unique about our East Texas climate. We have blistering hot summers, high humidity and relatively mild winters.
You don't have the maintenance concerns that come when you live somewhere your roof might get covered in a foot of snow several times a year. You do have additional atmospheric moisture and stratospheric summertime temperatures.
What you learned about color in middle school science class applies here. Dark colors absorb heat, light colors reflect them. In East Texas, many homeowners make reflecting heat a priority.
Research Energy Efficiency and Durability
Color matters, but so does material. Technology has changed so much about roofing materials in the past decade or so. Now you can get even dark colored roofing material that is much more energy efficient than before.
Higher quality asphalt shingles come with special reflective coatings and granules that deflect the sun's radiation that transmits as heat. Other types of energy efficient "cool" roofing can drop your attic temperatures by as much as 40 degrees. When your utility bills go down, what it costs to own your roof year after year also decreases.
Durability is another factor. Metal roofing comes in a much wider range of colors than asphalt shingles. It costs more, but it also lasts a lifetime. The same is true of slate and clay tile.
Set Your Budget
Homeowners often start choosing a roof color by focusing on the total they'll owe upon roof installation. That's not always the best approach.
Basic 3-tab shingles are the least expensive option, and you have some color choices. But when you set your budget, first think through how much you might save by going with another roof color. Weigh the pros and cons of each roofing material type.
Request Samples
When you schedule a free roof evaluation, we're happy to come by with samples of materials and roof colors that might be a match for your home's exterior. We can also give you local addresses where we've installed something similar, so you can see what that material looks like on an actual structure. Give us a call at (903)707-2219 to find out more.