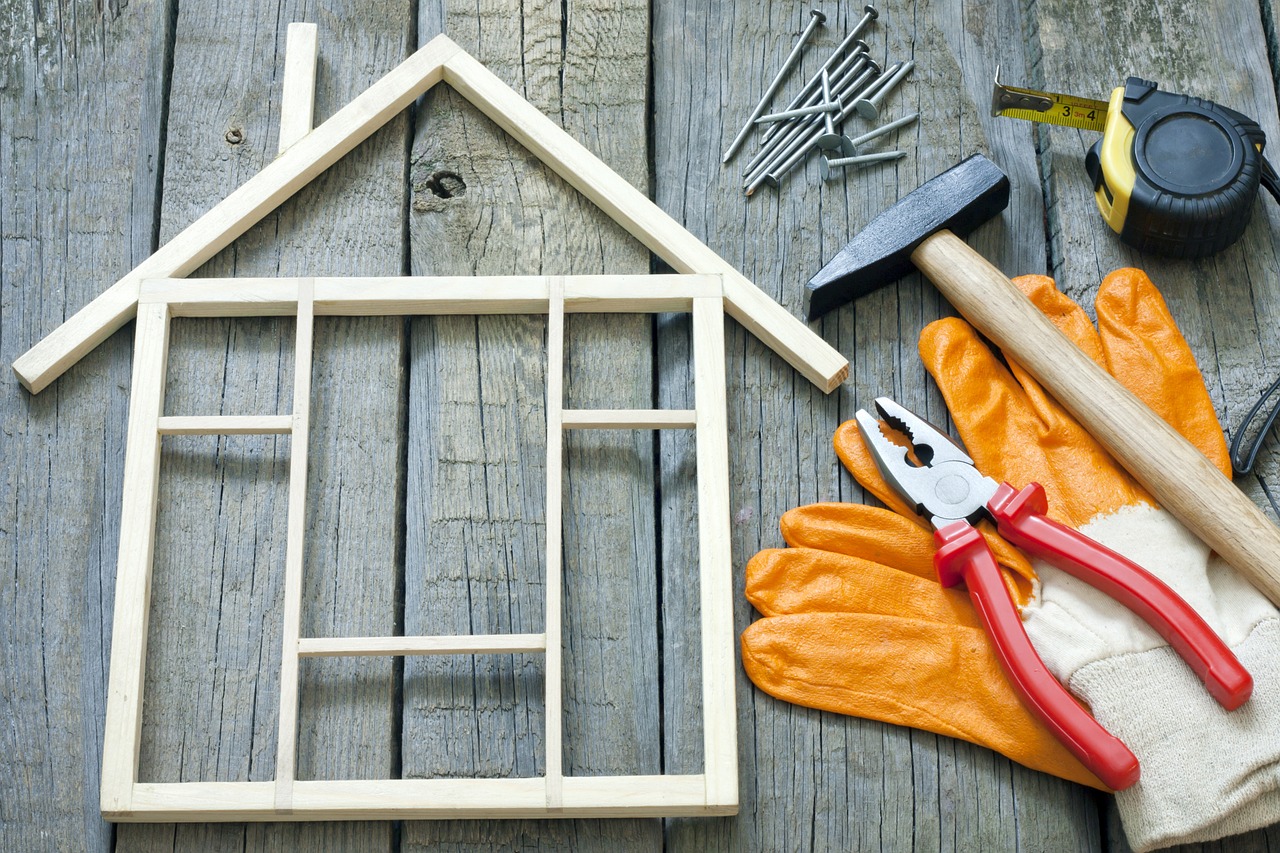 6 Things to Know Before Scheduling Your Roof Replacement
Homeownership is great, until something breaks. Being the king of the castle means you're the person who pays when things go wrong. When you have to make major repairs like scheduling a roof replacement, there are a lot of things to think about. We'll break down some of the most important things to know when you start looking for a roofing contractor.
You're Running Out of Time
It's August in East Texas, and it feels like it's going to be hot forever. We've been on rooftops day in and day out, and we're as ready for a break as you are. But before long, the weather is going to shift.
Texas doesn't make a gradual transition from blistering heat to weeks of mild fall days. Sure, fall is gorgeous, but you mostly have a manic fluctuation between heat and cold, with rainy days in between. Here's why that matters when it comes to roofing.
Asphalt roofing shingles have an adhesive strip on the back that makes your roof watertight. That adhesive doesn't work as well when temperatures are below 40 degrees.
Plus, when it's cold outside, shingles become brittle, so they're more prone to breakage. We always handle roofing materials with care, but there's only so much anyone can do when materials are fragile.
So if you're going to have a roof replacement this year, you need to schedule it now. Get it done before the weather changes for best results.
Take It All Off
You can roof over existing shingles, but we don't advise it. Most East Texans don't schedule a roof replacement for a roof that's in good shape. They go to the trouble and the expense because their old roof is at or near failure.
If your roof is old or storm damaged, you don't know what might lie underneath the existing roofing material. Very frequently we tear off roofing material to uncover damage the homeowner didn't know was there. Water was seeping underneath and wood was silently rotting away.
If you have a problem and you don't address it, that damage continues to occur. Also, now you've added more weight on top of an area that's already weak. It might cost a little extra to tear off your old roof, but it's the best choice.
Go Top of The Line
Most roofing companies offer materials in a variety of price ranges. We have shingles that don't cost as much, and they're still a decent choice for your home. But like with everything else in life, you get what you pay for.
Really the only time it might arguably make sense to buy the most inexpensive roofing materials is if you're about to sell your home. Even then, you might be better off going with an upgrade.
Architectural shingles don't just perform better, they look better. You might make more money on your home because of the upscale look your new roof gives it. If you go with the less expensive choice, only buy them and have them installed by a trustworthy roofing contractor.
Thirty or 40-year architectural shingles are much thicker than their 20-year counterparts. If you make that your choice, you might never have to pay for a roof replacement again.
You Have Roofing Material Choices
Just because your old roof is made of asphalt shingles doesn't mean that's what you have to go back with. Do some driving around Tyler and the surrounding areas and take photos of the roofing types you like.
Metal roofing has become an extremely popular choice, and it compliments almost any style of architecture. It's available in a huge array of colors, and lasts a lifetime.
Clay tile is another extremely durable choice. It looks great on Mission, Spanish, Mediterranean and American Southwest style homes. Both clay tile and metal roofing are energy efficient and flame resistant, so they lower your homeowner's insurance premiums.
Read the Fine Print
Homeowners usually have so much information to process when it comes to a roof replacement. The dollar amounts loom pretty large. They also have to figure out scheduling – will someone have to take off work, do the pets need to stay inside and so on. They spend hours researching the best types of roofing shingle and the questions to ask a roofing contractor.
All that is extremely important. But you also need to check the following:
Liability insurance – They should be able to show you documentation they have coverage in case something happens while they're working on your roof replacement.
Your roofing contract – What exactly will they provide? How long will it take? What's covered, and how will they address unforeseen issues?
Your roofing warranty – What's covered and who do you call?
Contractors Shouldn't Leave a Mess
Somewhere along the line, service professionals and handymen got the reputation for being sloppy. People almost expect them to make a mess when they fix things, then leave that mess for the homeowner to clean up. That isn't the way it should be with roofing.
A roof replacement does make a mess, a big one. Tearing off shingles generates a huge amount of waste, and gets nails and debris all over. If the nails from your tear-off stay on the ground, they'll end up in your lawnmower tire or your pet's paw. Plus, it's just bad manners not to leave things the way you found them.
At Estes Roofing, we'll remove every bit of the mess generated by your roof replacement, including discarded nails. When we're through, your home will look better than ever and you won't have to do anything but enjoy it.
That's why again and again, we get voted one of the best East Texas roofing contractors by Locals Love Us. Send us a message to talk about your roof replacement today.