Tyler Residential Roofing Company
If you are thinking of replacing your roof, or if you would just like to know the condition of your roof, ask the experts at Estes Roofing to come and give you a free in-home assessment! Your roof protects you and your loved ones from the elements, repair and maintenance are essential in order to fulfill this important job. Estes Roofing works with dedication, giving you and your loved ones a dependable, top-quality roof that will keep you comfortable for years to come.
At Estes Roofing we will go the extra mile for you and each and every one of our customers, providing you with unparalleled professional service. We take great care in making sure your lawn, flowers, plants, walkways, driveways and other important areas of your home are protected and then completely cleaned at the end of each work day. We make sure all nails and other roof related metal objects are picked up by our high powered magnet that we roll over all of your lawn, garden, and driveway areas. Here at Estes Roofing we make sure that you, your property and your loved ones are protected at all times.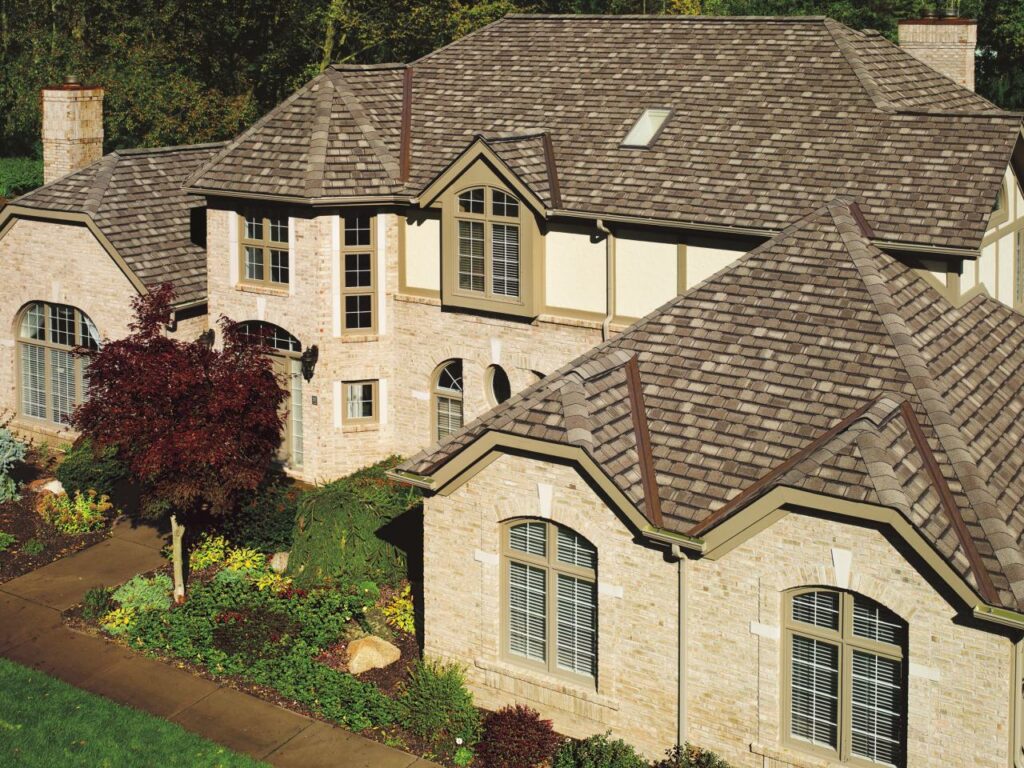 We are the Residential Roofing Experts!
Estes Roofing provides residential property owners the kind of personal attention and service that raises the bar for East Texas roofing contractors. Our exceptional customer service and reasonable pricing combines for a simple and stress-free experience for our residential customers.
Our Roofing Services Include:
Shingles
Roof flashing
Leak repair
Ventilation
Fireplaces
Re-Deck
Composition
3-tab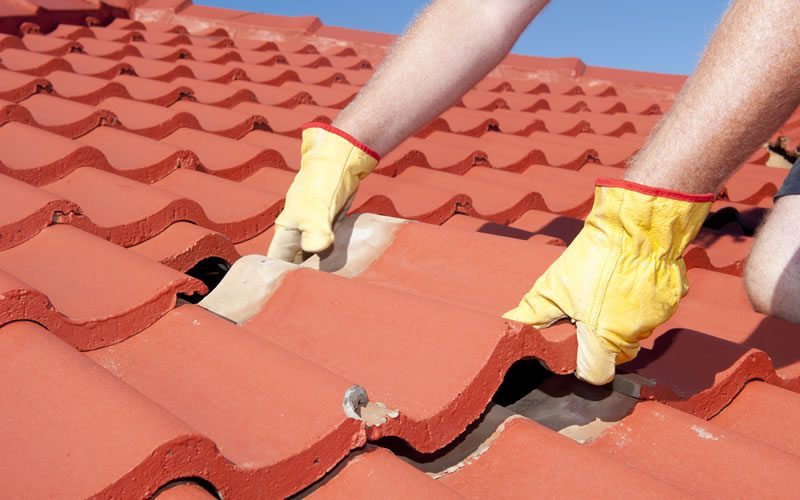 Roofing Done Right the Very First Time
Too often do we hear the story of customers being overcharged and under serviced by other roofing companies. Estes Roofing and construction has an extensive record of being straightforward and dependable with our clients. Schedule an appointment with us to find out how we can help!
New Construction Roofing
Building a new home in the Tyler or Longview area? Let Estes Roofing and Construction do your roof!
Estes Roofing and Construction is a roofing contractor and specialist for new roofs, both residential and commercial roofs in Tyler and the surrounding areas. Our new construction department handles a wide range of new construction roofing needs from first time home builders to subcontractors. Click here for a free roofing quote!
In addition to our new construction roofing services, Estes Roofing and Construction offers a wide range of other services including gutters, chimney caps, and scroll work.
The new construction division at Estes Roofing and Construction installs a variety of shingle roofs, slate roofs, Spanish tile roofs, and metal roofs. Let one of our new construction specialists in Tyler help you choose the best material for your new roof. Contact Estes Roofing and Construction today!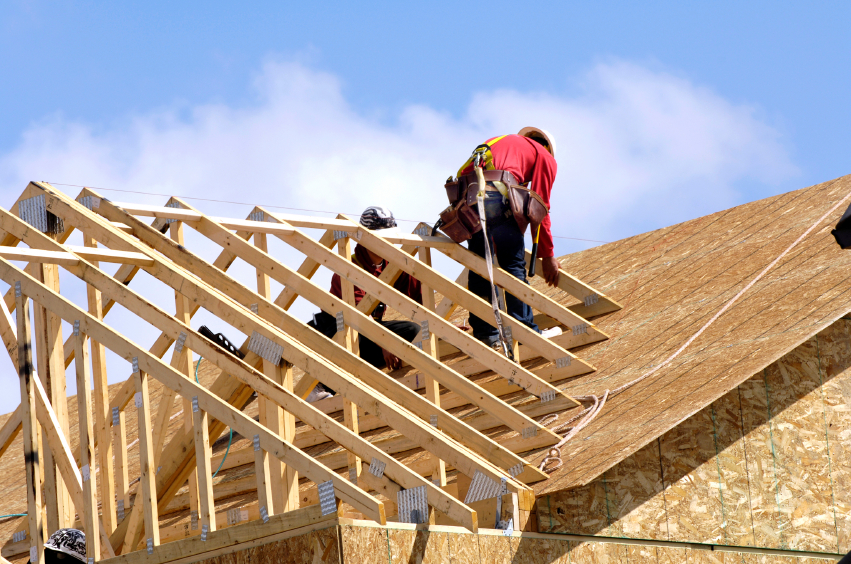 Professional Roofing
We offer a full range of professional roofing, construction, and building experience for all of your residential and commercial roofing needs.
Satisfaction Guaranteed
Customer satisfaction is a top priority for Estes Roofing and Construction, to prove it we provide a Workmanship Warranty for up to 5 years.
Affordable Price
From our free roof inspections to our full insurance assistance with all claims, Estes Roofing strives to be your affordable roofing contractor.
Residential Roof Replacement
Your home is one of the biggest investment you will make. For that reason, if you need to replace your roof, you should only trust an experienced Tyler residential roofing company. Often times, an inexpensive roof replacement will lead to expensive problems down the road. It makes more sense to hire the best roofing company to protect the investment you have in your home. A company that takes shortcuts and has a lack of experience can mean long-term problems for you.
Replacing a roof involves a proven, multistep process.
First, the existing roofing materials must be removed down to the decking. Manufacturers recommend disposing of the old roof covering rather than installing shingles over it. Your new roof will last longer if it is not installed over the existing shingles. The old flashing is also removed so that the decking can be checked for rotted or damaged areas that will need to be replaced.
Second, the underlying material known as roof felt is installed between the decking and the roof covering as a barrier against water and ice.
Third, the new roof covering of shingles, tile or metal is applied.
Fourth, flashing is applied where leaks might come into the house. Flashing is installed in areas where the chimney and stack vents penetrate the roof.
Fifth, the roof vent is installed.
An optional energy-efficient radiant barrier can also be installed to keep your home cooler in the summer and warmer in winter, and do not forget about Houston gutter installation to help protect your new roof and home.
Choosing the Right Material for Your Replacement Roof
To help you decide what kind of material you want on your new roof, consider the following questions.
Will you be living in your home for a long while?
Do you want to upgrade your roof?
Do you want a durable roof that will also look great?
Do you want the job done correctly or quickly?
If you are like most property owners, you want the replacement roof installed properly, and you want it to be attractive. A good choice in that case would be asphalt or cedar shake shingles. Both materials are affordable and good looking. Asphalt shingles are available in a wide range of styles and colors and cedar shake looking shingles provide an old, rustic look.
Tile roofing is the most popular roofing material in the U.S. It is incredibly durable, insulates well, and it protects better than any other material. Tiles have been undergoing continual refinements for the last 50 years to improve their performance. They shed water naturally and ventilate well, which permits them to be used as a primary covering in places like Houston that is know for hot, humid weather.
Roofing tiles are available in numerous colors, styles and sizes. They are great if you need to match your roof to the architectural style of your home, such as historic, contemporary, authentic Spanish, Mediterranean or colonial. They can be round or flat and made to resemble materials that are centuries old.
Tiles can also withstand high winds thanks to their sheer weight. They are easier to install, and if they are damaged by fallen tree limbs, they can be replaced individually.
Do you need to repair or replace the roof on your home? Call the roofing experts at Estes Roofing and Construction for a free quote.
The Roof Replacement Process:
If your roof damage is minor, a roof repair may be enough to fix the problem. However, if the damage is sustainable or in danger of creating a more serious and expensive problem, a full roof replacement may be in your best interest. When we do roof replacements in Tyler, we use the following process:
Choose the best roofing system to meet the clients' need for durability and appearance.
Remove all old shingles/tiles.
Make necessary repairs to the original roof decking.
Replace flashing and other roofing components as needed. This is usually applied to areas where leaks may occur—around the chimney, vents, etc.
Install proper weatherproofing and insulating underlayment.
Install new shingles or tiles.
We hold our roofing contractors to very high standards, and work diligently to provide our customers with superior products and services.