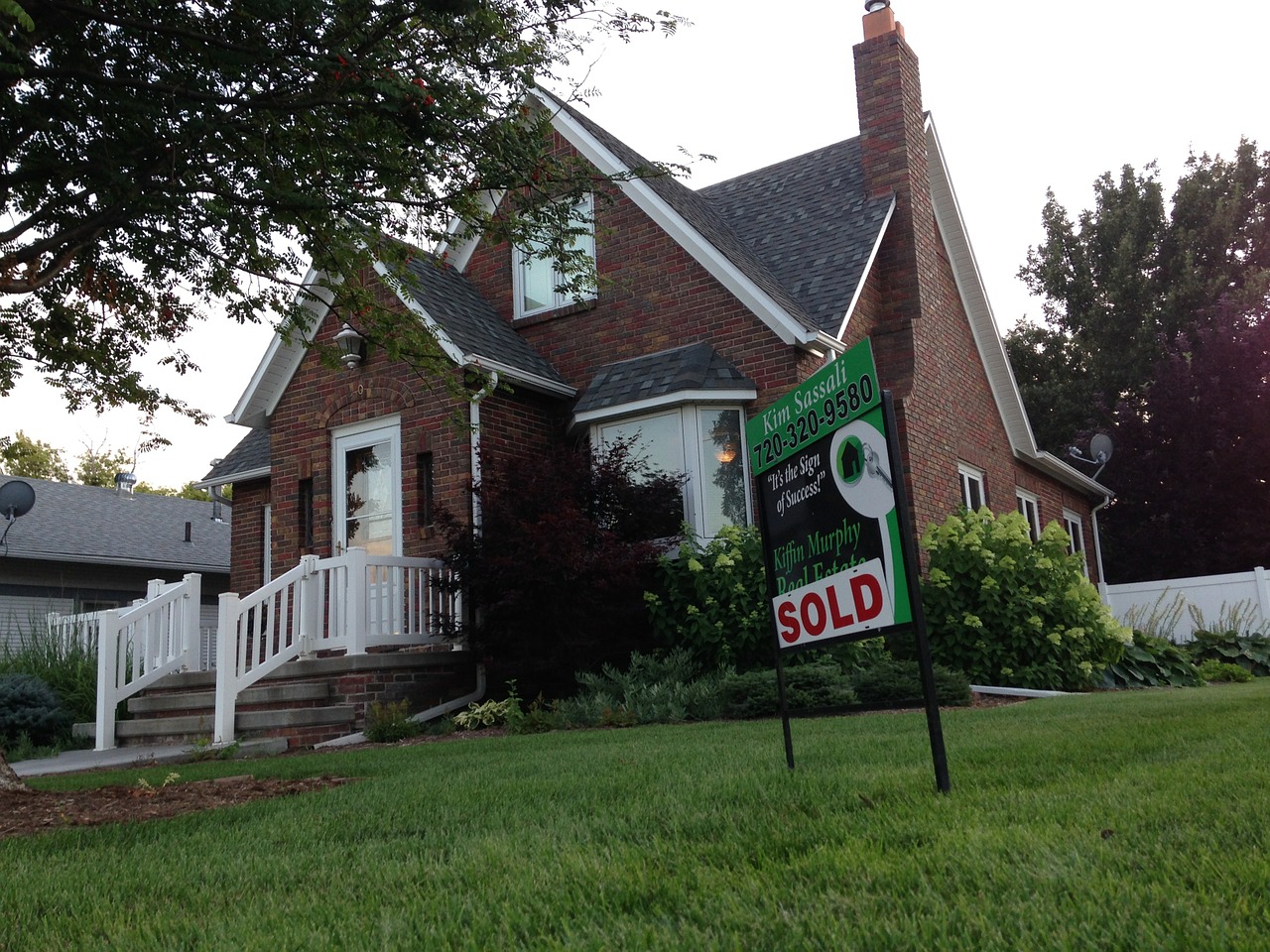 How A New Roof Dramatically Improves Home Value
If you're like most East Texans, your home is one of your biggest investments. We're nearing the holidays now, but right after the first of the year, families start to make plans for the year ahead. Maybe you're thinking about putting your home on the market and you want to get the best possible selling price. You could be planning spring projects to spruce up your home's exterior. Maybe you've just noticed your roof is starting to look dreary, and you wonder if it's worth replacing. Roof replacement upgrades dramatically improve your home's curb appeal and add value to your home.
What Reliable Sources Say
When you look online, are you a little skeptical if what an article advocates benefits the writer? We are. We're a roof replacement company. Obviously, we make money if you hire us to put a new roof on your house. However, we're not the only ones who say a new roof will amp up your home's curb appeal and add to its overall value.
USA Today published an article this year that says a proven way to increase home value is to make it low maintenance. The article suggests homeowners replace the roof to entice buyers. The article reads, "replacing a major component…may calm fears of an emergency repair in the near future and help get you a higher price."
The same article points out energy conservation features also improve home value. A new roof increases your home's energy efficiency. We can also enhance your attic insulation while we're replacing your roof.
Roof Replacement and Home Value in Texas
Every year Remodeling Magazine releases a Cost Vs. Value report. It compares 21 of the most popular remodeling projects in 149 markets to spot trends and advise homeowners how to get the most bang for their buck. They recently published the 2018 Cost vs. Value Report with information on how much Texas homeowners can expect to recoup when they invest in a new roof.
Obviously, every home is different. Your cost will depend on the size of your roof, the shape it's currently in and a number of other factors. This year's report offered these averages:
The average cost of a roofing replacement actually dropped over $1,000 from the previous year.
A new roof improved home value by an average of $12,609.
When homeowners listed their home they received a higher purchase price than similar homes with old roofs. Homeowners recouped an average of 64.1 percent of what they paid for their roof addition.
Why a New Roof Improves Home Value
Your roof isn't just a protective covering. It's a design element. On most homes, the roof makes up almost half of the visible surface. An old roof tends to be streaked, stained and worn looking. It may have mold growing on shingles or a silvery look from worn granules. It makes the rest of your house look dreary and tired.
In contrast, the right roof color and fresh roofing materials make architectural elements pop. When people see a new roof, they assume other home maintenance has been tended to as well.
Even the most cost-effective roofing material, traditional asphalt shingles will revitalize your home's exterior and improve home value. We also install higher-end options like slate, metal roofing and tiles.
If you're not sure what you want, our experts can help evaluate your home's architectural style to decide what type of roof will best enhance your home's exterior. For example, Spanish tile looks amazing on a southwestern or Mediterranean style home. Slate gives a classic look to Colonial, Empire and Gothic Revival style homes.
Home maintenance is contagious. If your neighbors feel like appearance isn't a priority, they are more likely to let things slide on their own property. Over time, the whole street starts to look a little rough. But when one homeowner invests in getting their home in tip-top shape it often provides inspiration for everyone around.
An Old Roof Can Ruin A Sale
If you're selling and you have an old roof, there's an additional reason to have your roof evaluated. The condition of your roof might affect a buyer's ability to get financing. You could find an interested party, agree to terms, have a signed contract and enter into the option period. However, part of the financing process involves getting homeowner's insurance. Insurance companies won't cover a home with an old roof. Buyers can't get financing without insurance.
At that point, you may have to either replace the roof or lower your asking price. Even if you do, disappointed or concerned buyers might choose to walk away from what they see as a property with problems.
Explore Your Options for Free
Estes Roofing has the best roofing contractors in Tyler, Bullard, Troup, Whitehouse, Lindale, Longview and all of East Texas. If you want to improve your home's value, it won't cost a thing to get trustworthy information from an expert roofing contractor. Schedule an appointment for a professional roof evaluation online or call us at (903)707-2219.