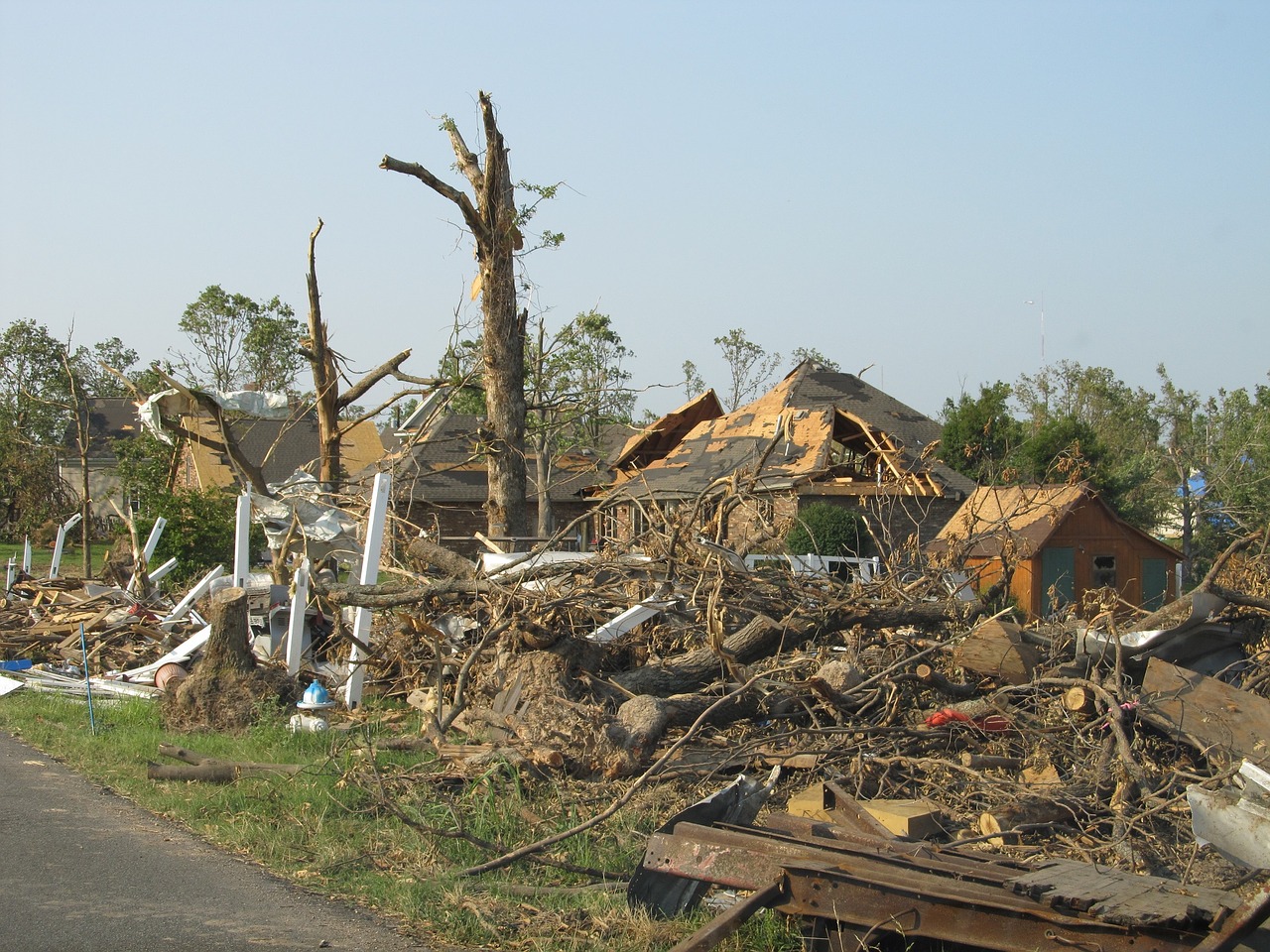 Roofing and Homeowner's Insurance in East Texas
If you live in around Tyler and Longview, your roof is under assault every day of the year. Either the sun's blistering UV rays are baking roofing materials, wind is trying to tear them loose or driving precipitation is looking for a way in. Eventually, you're going to need a roof repair or roof replacement. One of the most common questions East Texans ask our roofing contractors involves homeowner's insurance. We made a list of some of the most frequently asked questions along with their answers.
Does Insurance Cover Roof Repair?
If you notice missing shingles, a tree branch makes an impact or you have a leak, you need to find a roofing contractor fast. Before you Google to find the nearest roofer, you're already wondering if you'll have to pay the bill or if your homeowner's insurance covers roof repair.
You pay premiums year-round and roof repair can be costly. It's definitely worth taking the time to know what's covered. With most policies, it depends on what caused the damage.
If you have a home mortgage, your lender requires you to carry homeowner's insurance because that protects their investment. Dwelling coverage protects the structure of your home, and that includes your roof. Insurance companies think in terms of "covered perils." Here are a few examples:
Lightning strike
Hail or wind damage
Fire and smoke damage
Roof repair needed because of falling objects
Damage caused by the weight of ice or snow (probably not one you have to worry about)
Water damage
Roof damage from vandalism or an aircraft or vehicle collision
If one of these things causes damage to your roof, there's a very good chance your homeowner's insurance will pay for the repair. Also, if it takes time for an East Texas roofing contractor to complete the repairs, they'll often provide reimbursement for what you spend on a hotel or other living arrangement.
Keep in mind, insurance will charge your deductible, and most policies have coverage limits.
Will Homeowner's Insurance Pay for Roof Leaks?
If you have roof damage and water gets inside your home, most standard Texas homeowner's insurance policies will pay for repairs. If during a strong thunderstorm wind blows off shingles or a roof defect goes unnoticed, water might get in. In most situations, your insurance will pay to fix the leak and repair anything damaged by water.
So, if you need roof repair, plus new sheetrock and flooring, you might only be out your deductible. The only exception is when you ignore a leak.
If you've had a hole in your roof for a while and you've just been putting out a bucket to catch it, water damage is spreading. It could cause support structures to begin to rot, mold to grow in your walls and interior surfaces to deteriorate. When you do contact your insurance company, your adjuster might refuse to cover the damage. Your insurance company will say you should have fixed the leak and prevented the damage.
It's always best to fix a roof leak right away. If you suspect you have one, call us for a free roofing evaluation.
What Types of Water Damage Isn't Covered?
Let's say you forgot to clean out your gutters for a few years and they became clogged with debris. Since they can't do their job of diverting water away from your home, water flows down your exterior walls and seeps in where it shouldn't. Your insurance company might deny the claim saying it's a home maintenance issue you could have prevented.
If you've needed a roof replacement for quite some time and water intrusion causes mold growth, your insurance company might refuse to pay for its removal. It's always best if you can tie your claim to a sudden, unexpected event.
Insurance companies often require a separate policy for water damage due to flooding. Talk to your agent to find out what your policy includes.
What About Roof Hail Damage and Homeowner's Insurance?
Texas is the top state for hail damage, according to an analytics firm's 2017 research. Hail falls across the United States, but it damages more properties in our state than any other.
Hail knocks the protective granules off your asphalt shingles. When that happens, they begin to degrade very quickly. They become brittle and no longer able to stand between your home and the elements.
Hail also cracks shingles on impact. It's always best to have your roof inspected after a storm so you don't end up with a leak the next time it rains.
When Should I File a Texas Hail Damage Claim?
If your roof has hail damage, it's best to make your claim as soon as possible after the storm. Life can get chaotic when you're dealing with storm damage to the place you expect your family to be safe. Keep in mind most insurance companies expect "prompt" notice when damage occurs.
File within a year of the hailstorm's date, much sooner if possible. The longer you wait, the more likely it is your insurers could argue something besides hail caused the damage.
For more questions about roof damage and insurance, see our Insurance Claims page.
Get Help Filing Your Roofing Insurance Claim
The idea of dealing with an insurance adjuster over your roof repair can seem daunting. We're not just the top East Texas roofing contractors, we have extensive experience dealing with insurance claims for roof repair or roof replacement.
When you call us for a roofing evaluation, if you need to make a claim, we'll help. Our roofing experts can be there when your insurance adjuster stops by to evaluate your claim. If we found hail damage, missing roofing materials, water intrusion or any other problem, we'll show him or her where it is.
Their job is to evaluate your claim and save the insurance company money. Our job is to make sure your roof is in good shape. We'll be the expert on your side, and it won't cost you a thing. Fill out our online form to schedule an appointment or get in touch at (903)707-2219.